DIAN-PD1902 Dual-structure Electric Sliding Prison Door
Product Detail
Product Tags
High Quality Electric Steel Security Guard Door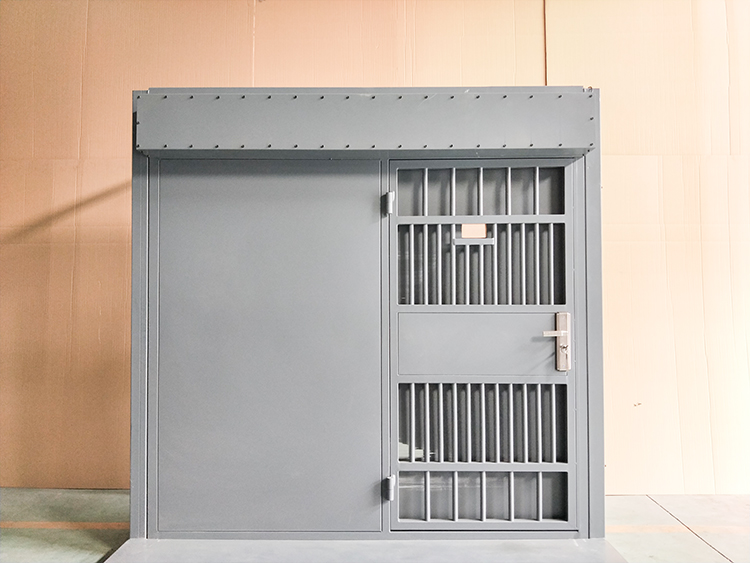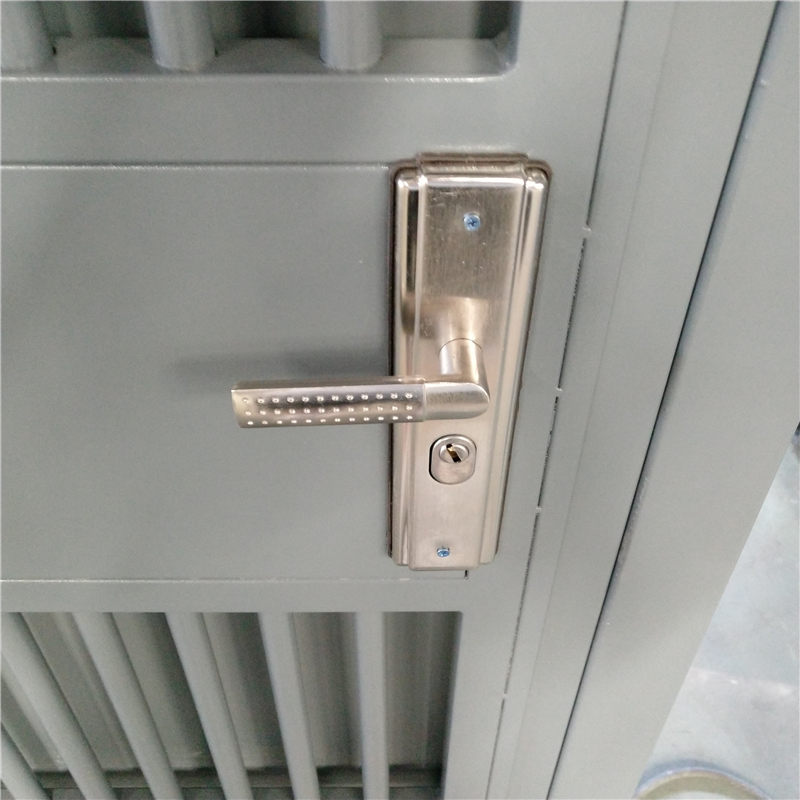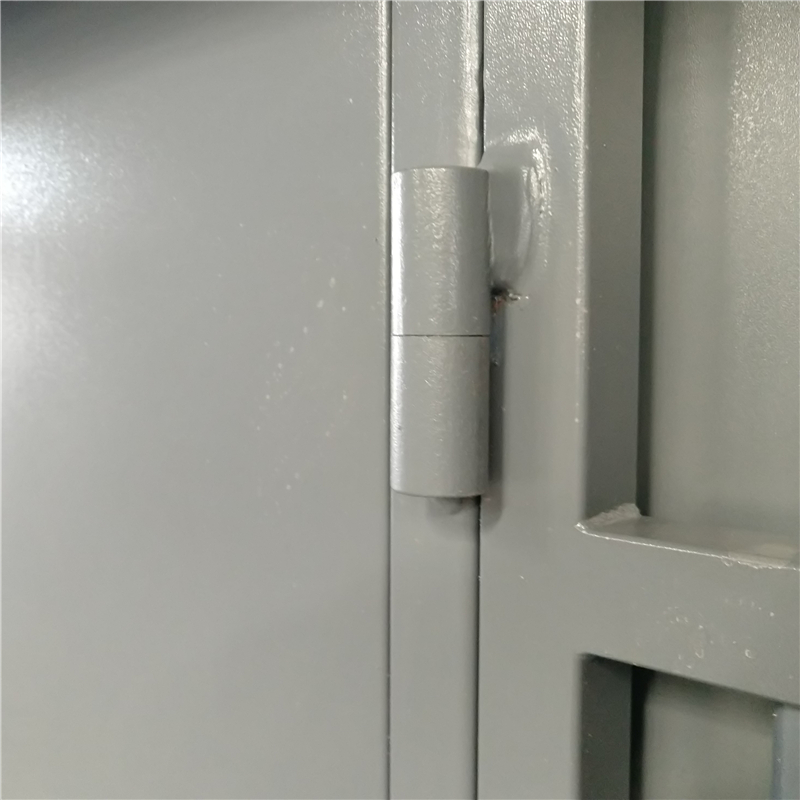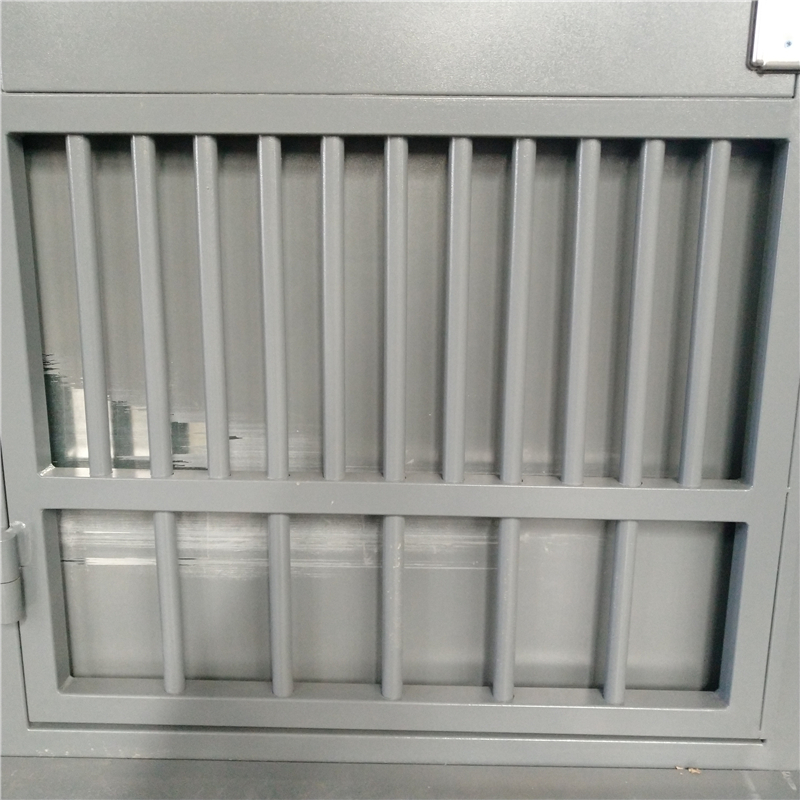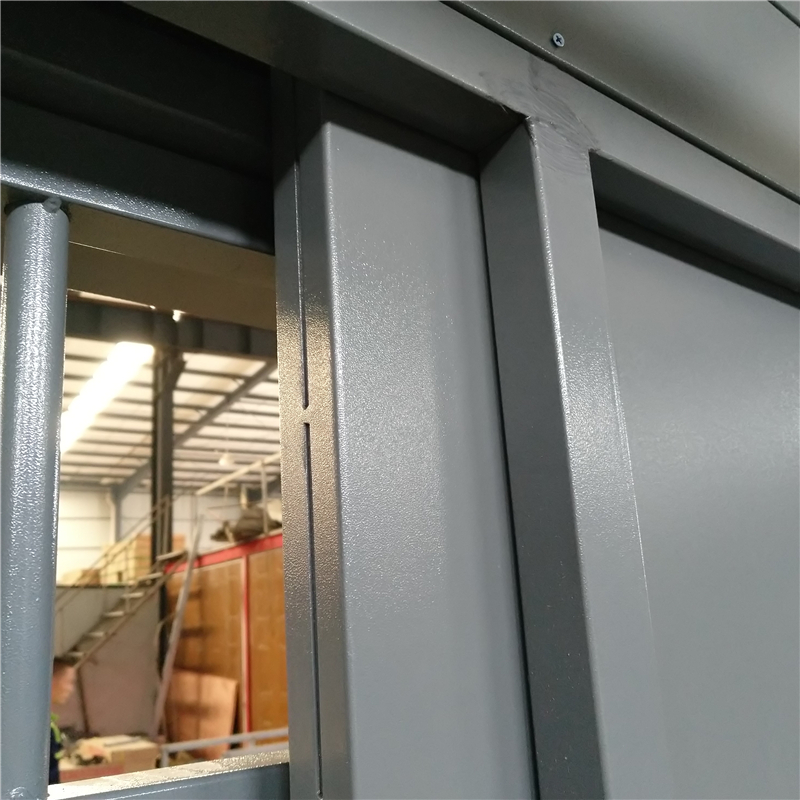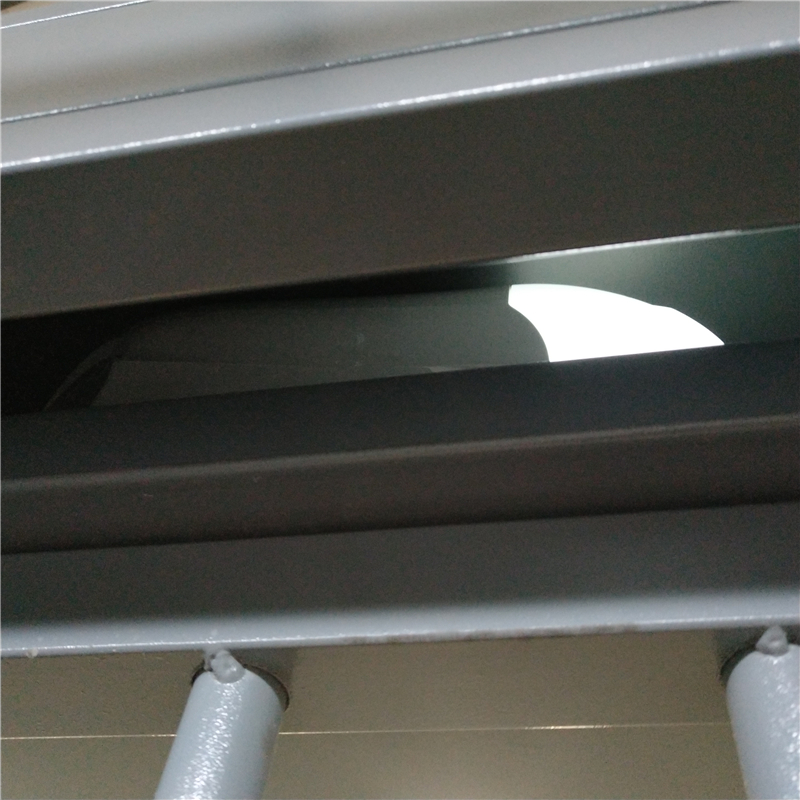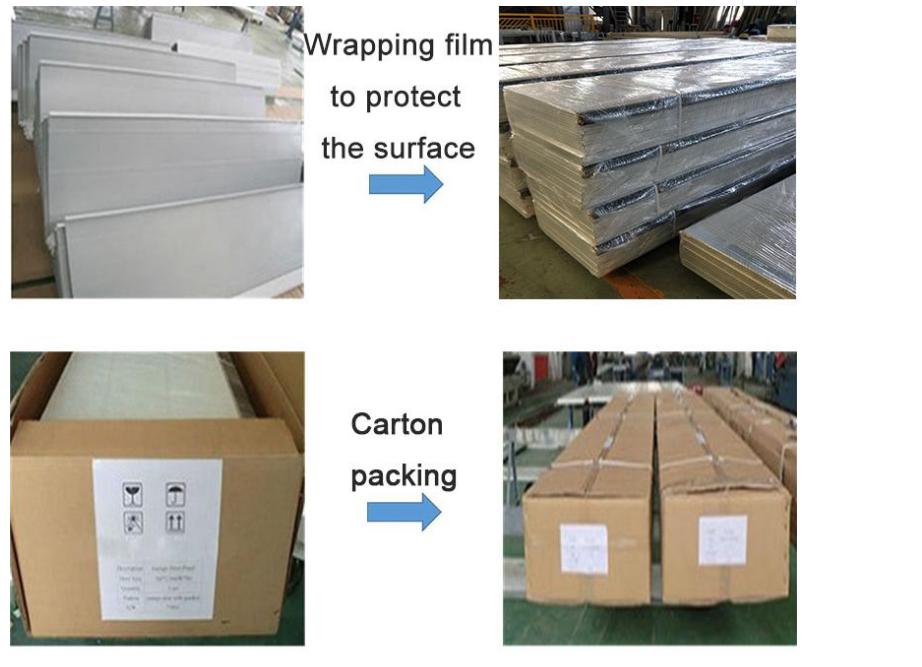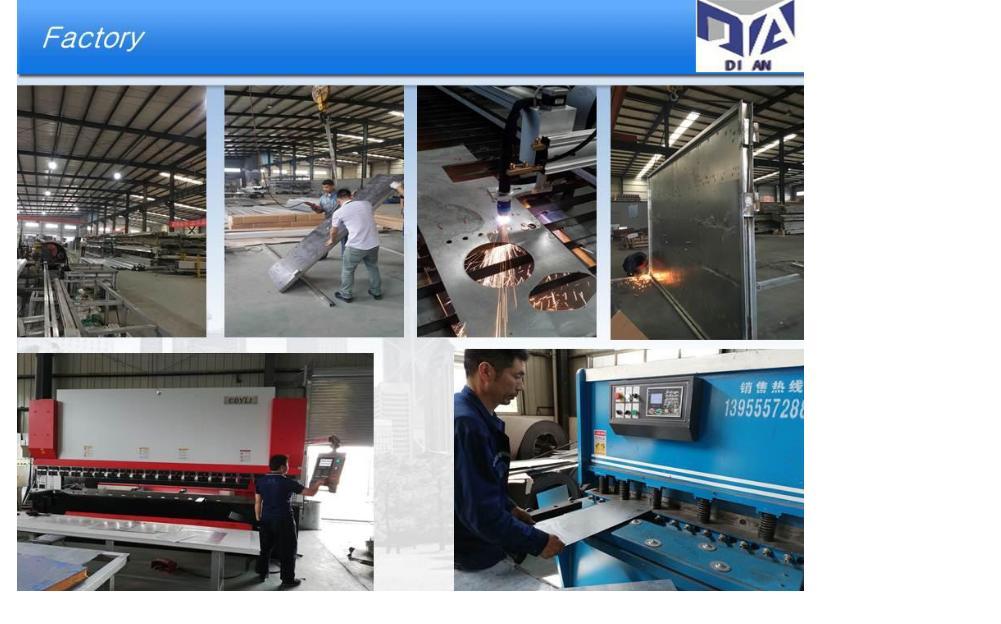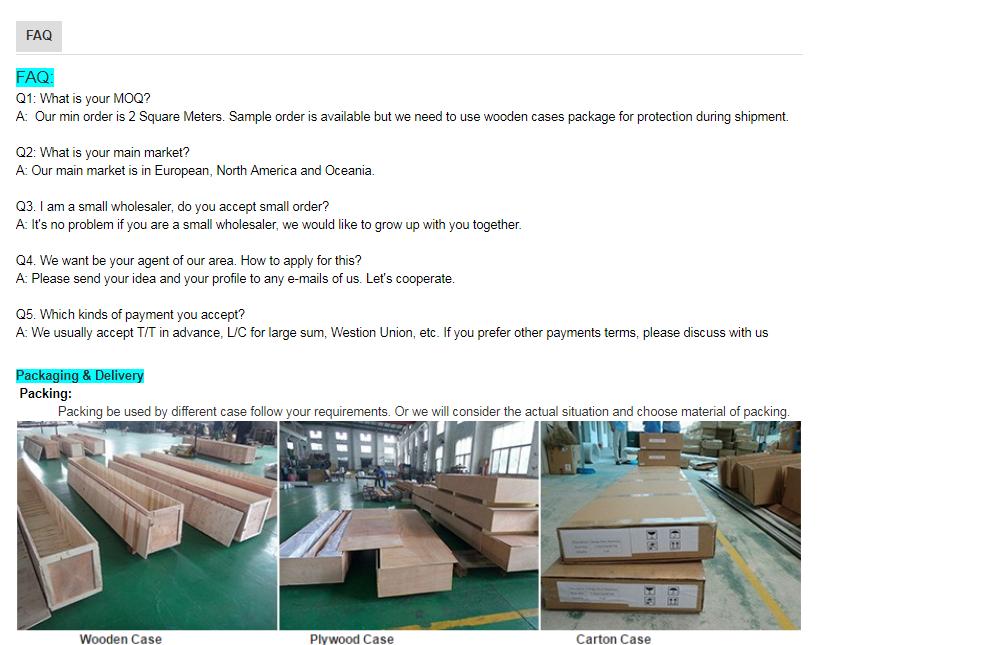 Dual-structure electric prison door consists of one manual driven outer cell gate  and electrically driven fully enclosed sliding internal door .
Fully enclosed electric sliding door is constructed from two 1.5 mm steel skins and steel skeleton , filled with PU foam inside.
The operating system of door plate includes electric machine, drive chain,hanging wheel and etc hidden in the drive box.
The plate of drive box constructed from 2.0mm thick steel using specialtools to control the opening and closing.
The doors are fitted with smart lock controls to lock the doors, equipped with emergency opening keys.
The bottom guide rail of sliding door constructed from 2.0mm bend steel skin.
The door plate is equipped with anti-trap function and warning function.
The center point of the vision panel is 1450mm from the side of the door plate which is set in the middle.
The enclosed part of flush cell gate is sequentially constructed from 1.5 mm steel skin ,steel skeleton and 1.5mm steel skin .
The grille constructed from circular steel tube with diameter of 25 mm in portrait and square steel tube with 40mm*40mm*1.5mm in horizontals.
The door leaf has two hinges and 3 lock tongues on the open side with effective extension length of 30.1mm.
Mechanical security lock is installed on the flush cell gate, and 3.0mm thick reinforced steel plate is installed on the mounting area.
Model number
 DIAN-PD1902
Material
Raw material
Carbon steel
Internal Filling
Polyurethane foam
Dimensions
Door Frame
2.0 mm carbon steel
Door Plate
1.5 mm carbon steel
Channel size
800mm*1900mm
Vision panel size
120mm*70mm
Tensile strength
345MPa
Surface treatment
Powder coating
Open style
Manual driven
Opening time (sliding door)
7.0s (Power cuts lock automatically)
Closing time(closing time)
7.1s (Power cuts lock automatically)
Anti-trap function

When the opening side meets 40N resistance, the door stops and gives an alarm.

Qualifications
By Ministry of Public Security
Security Performance
Super structure and enhances the safety of the prison
Hinge
Make door switch freely and extend service life
Feature
Anti-theft, closeness, sound and heat insulation.
---
Previous:
---