Since the formation of DIAN in 2003,a portfolio of products have been developed to truly deliver a single,integrated solution for all our clients both in the China and internationally ,include garage doors, industrial doors, fire shutter,blast door and windows,prison door and bed and interrogation chair.DIAN offer high security CHINESE MANUFACTURED PRODUCTS of the highest quality and to the latest standards.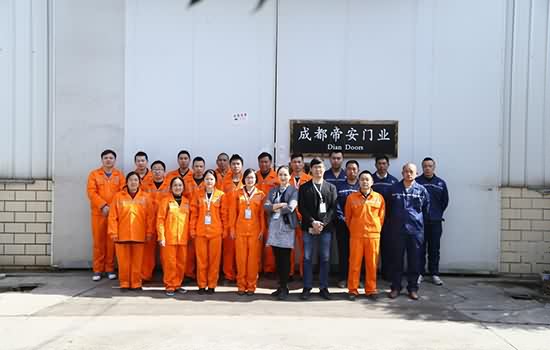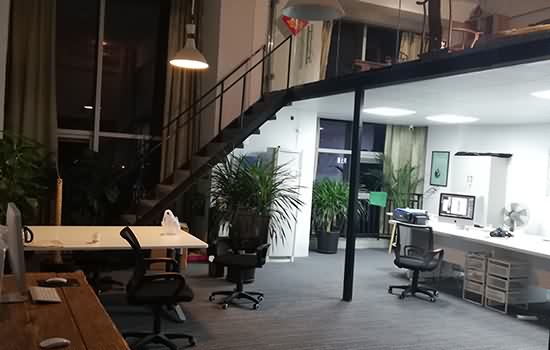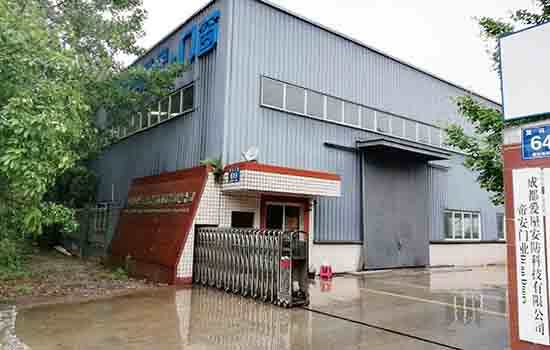 1.DIAN improves the safety and quality and cost effectiveness of its products by continuing to develop and deliver new innovations.
2.DIAN have continued to reinforce its position as the Chinese leading manufacturer of SAFETY DOOS solutions by continuing to improve the quality and establish good customer relationships.In the end,we will help our agent and wholesaler and ourselves to establish and to maintain their competence and leading status in the market.
Now, company has professional team nearly 50 people,include engineers,high and technical staff. We had applied for a number of national patents through cooperating with well-known domestic and foreign research institutions,universities and major industrial. And company provides the overall solution of safety doors successfully for clients,promoting the level of social public security protection technology.
DIAN is approved in China by CCCF and CNAS. With extensive knowledge of the international standards for security products and facilities, we can offer great benefits and knowledge of best practice design, to our international clients.
Company own design team,production team,sales team,installation team.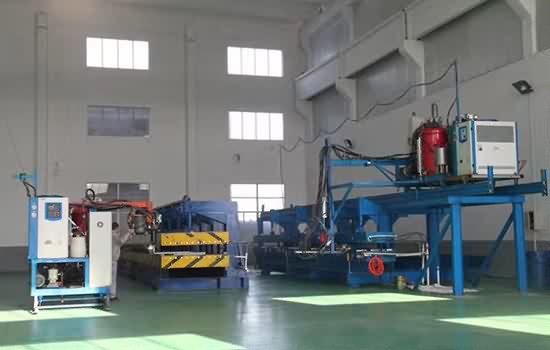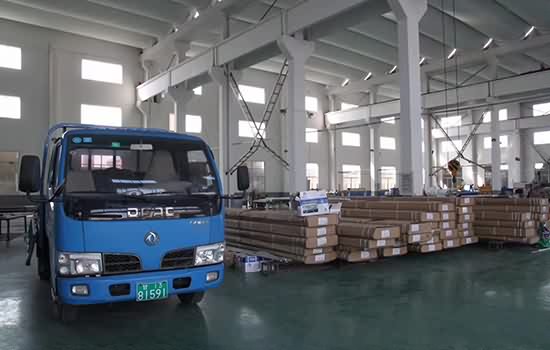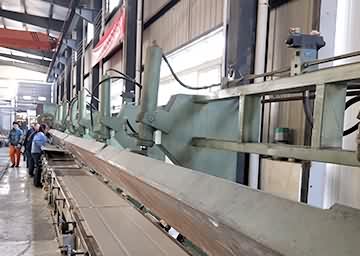 TechnologyDepartment is a professional design team composed of engineers and middle and high-level technicians.
Product drawings are prepared by DIAN 's team of draughtsmen for each contract using the latest 3D CAD software. Our team of draughtsmen ensure our products are designed, drawn and presented for approval in accordance with the project programme. Our team of surveyors will carry out the necessary site surveys and pre-installation check prior to site installation. Many products are held in stock for immediate despatch with fabricated products such as doors & windows manufactured to order by our experienced team of production engineers. Bespoke design and manufacture to suit specific requirements is also offered.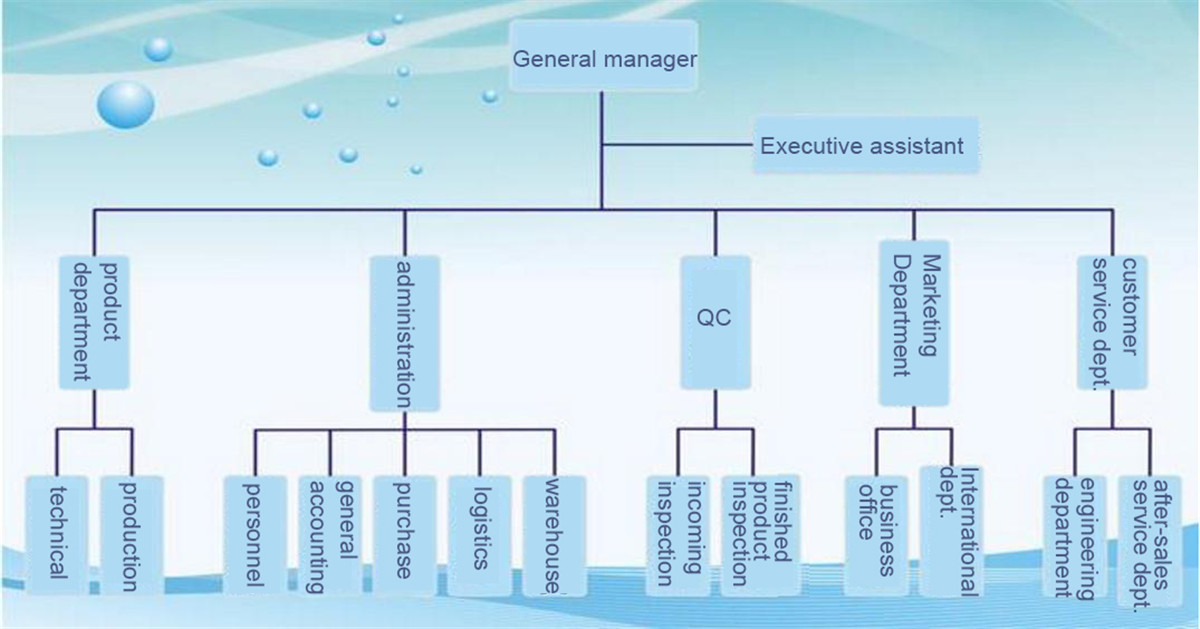 Production department is a professional production team composed of experienced workers.The production manager discusses the production details with the workers according to the drawings provided by the product development department to ensure the quality and accuracy of the products. Reasonably arrange production time to ensure timely shipment. Qualified products are packaged and transported and delivered to customers in time.
The company's installation team is made up of a technician with 15 years of installation experience.