Explosion-proof doors that are protected from shock waves, debris, and flames when the explosives explode outside the protected building or room (external explosion) (the door is opened when the door is opened).
When the explosive explodes in the room (implosion), and the equivalent static load ≤1000 KPa, the explosion-proof door can also be used to prevent implosion (the door is opened when the door is opened), and the door leaf automatically turns to the closed state under the action of air shock waves.
The special industrial steel plate is made according to the strictly set mechanical data, and is equipped with high-performance hardware accessories, which is more practical and beautiful to use. Guarantee the safety of life and property.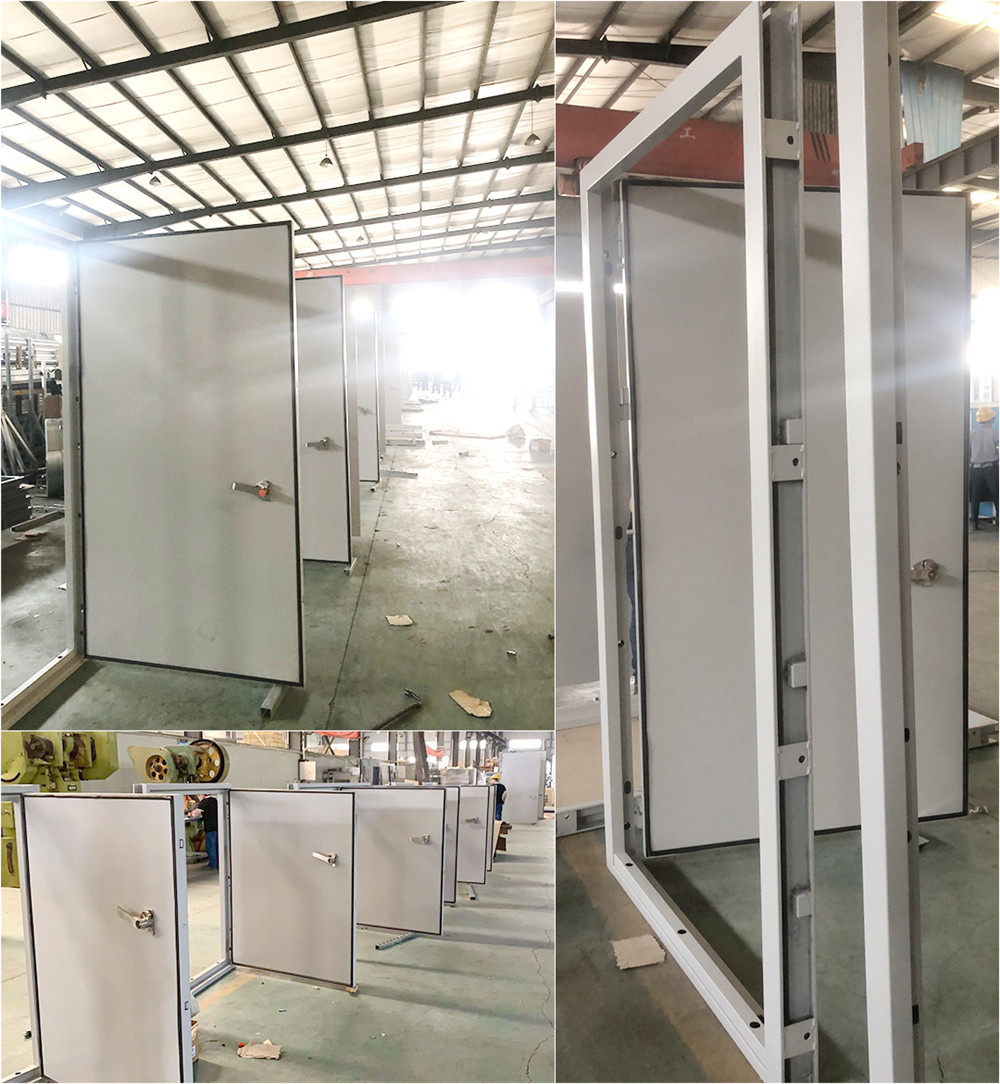 Product Picture
Israel Customized Explosion-proof Doors have been custom designed for explosion-proof door handles and keyholes according to customer needs.
There is no key hole reserved for the explosion-proof door, and it does not need to be opened with a key. The door handle is also a push-type door handle, which is easy and convenient to open.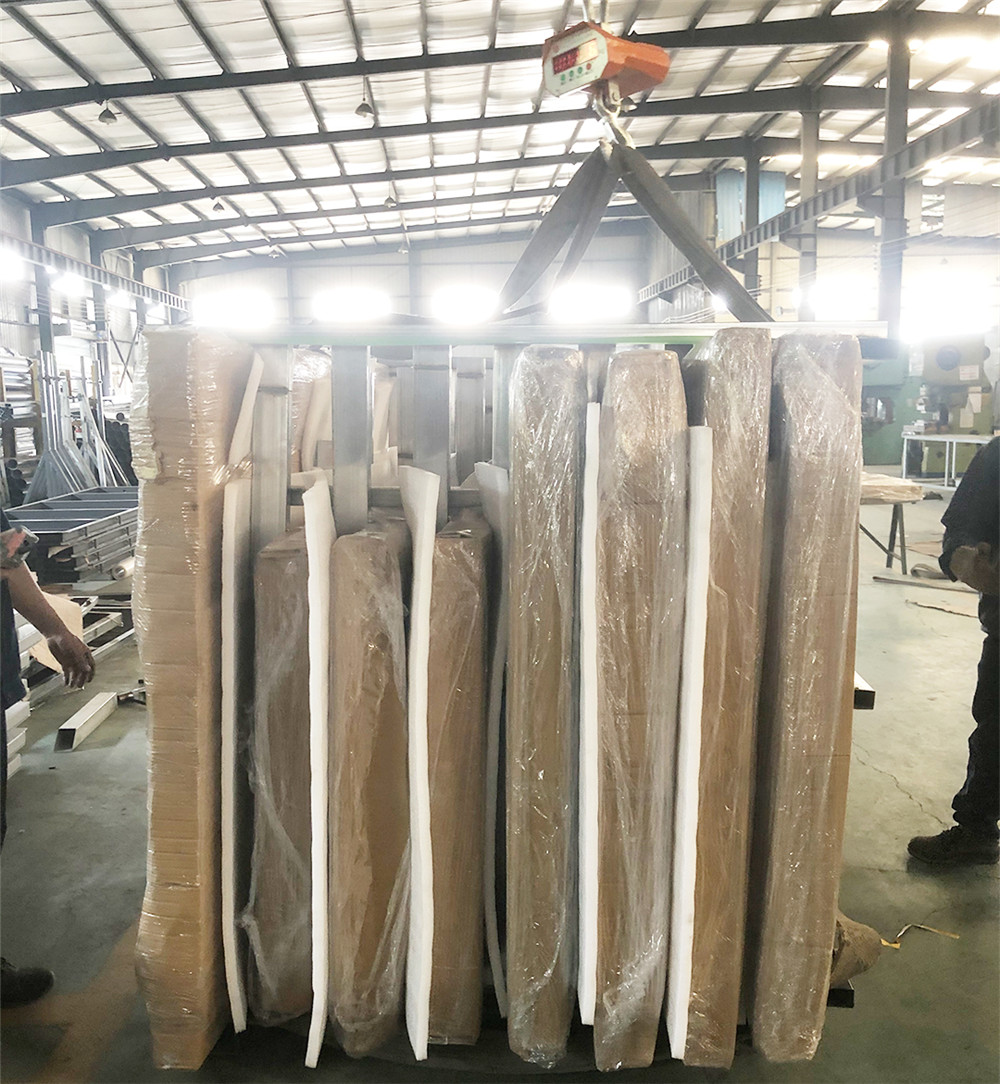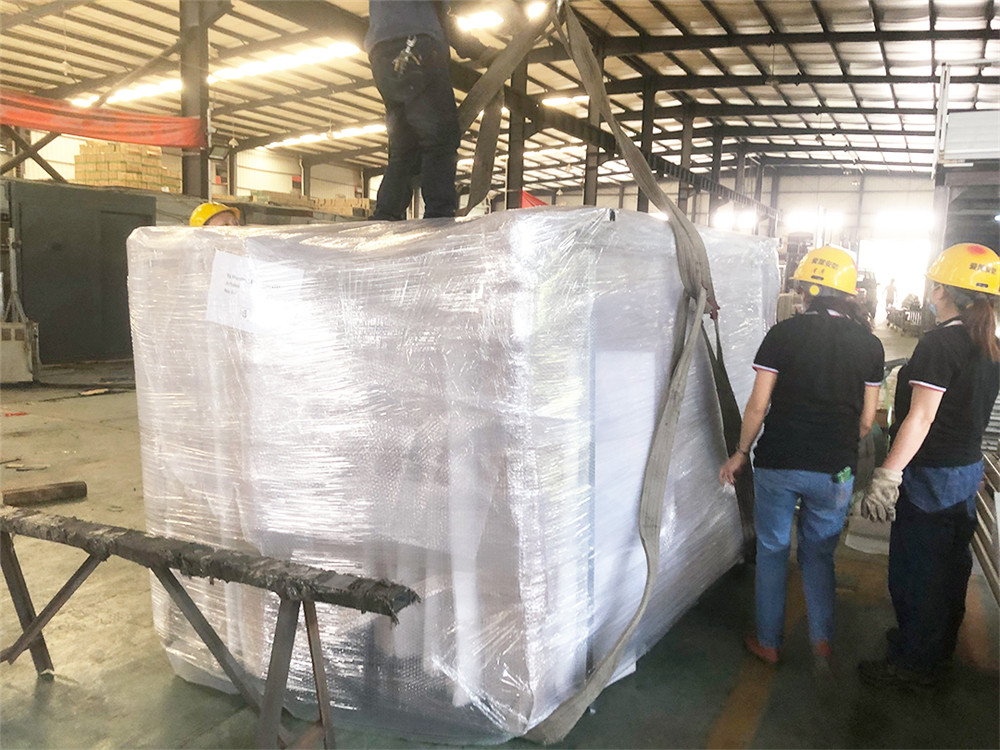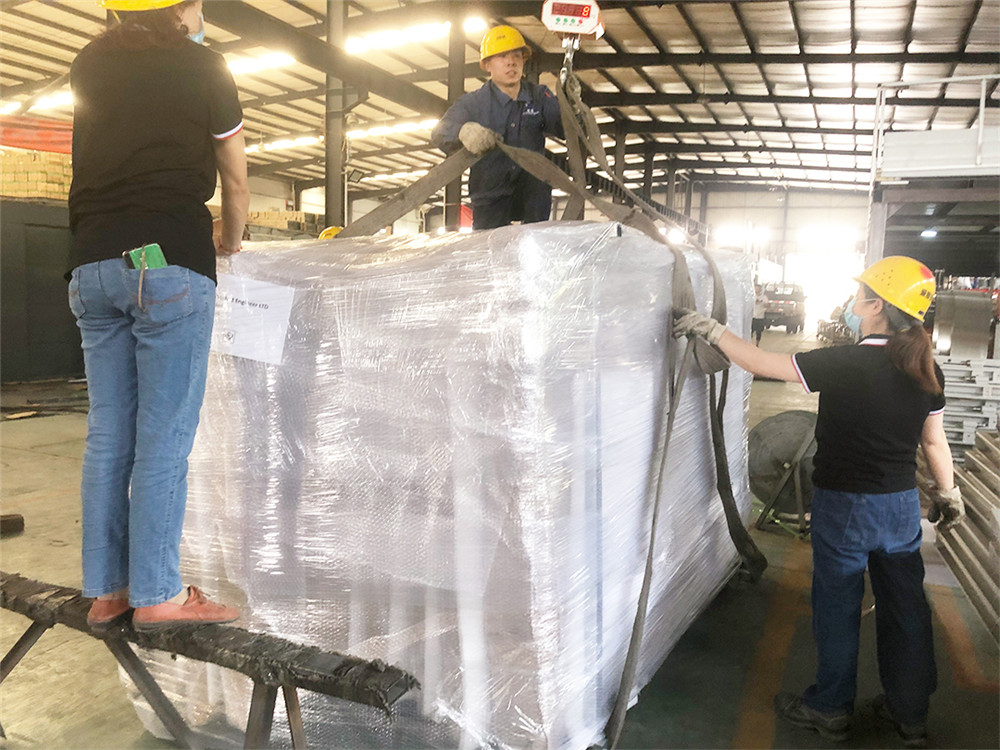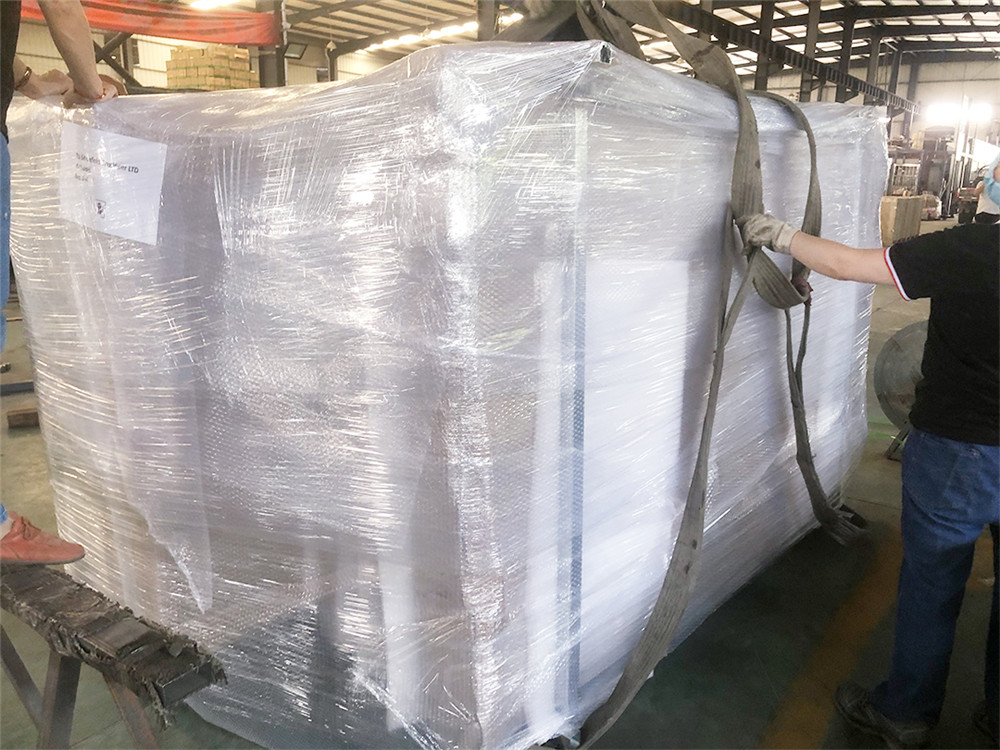 Packaging Picture
Each door is well packed with a carton and separated by a foam board to prevent the carton from being damaged due to friction during transportation. Finally, it is packaged together and wrapped and fixed with packaging film.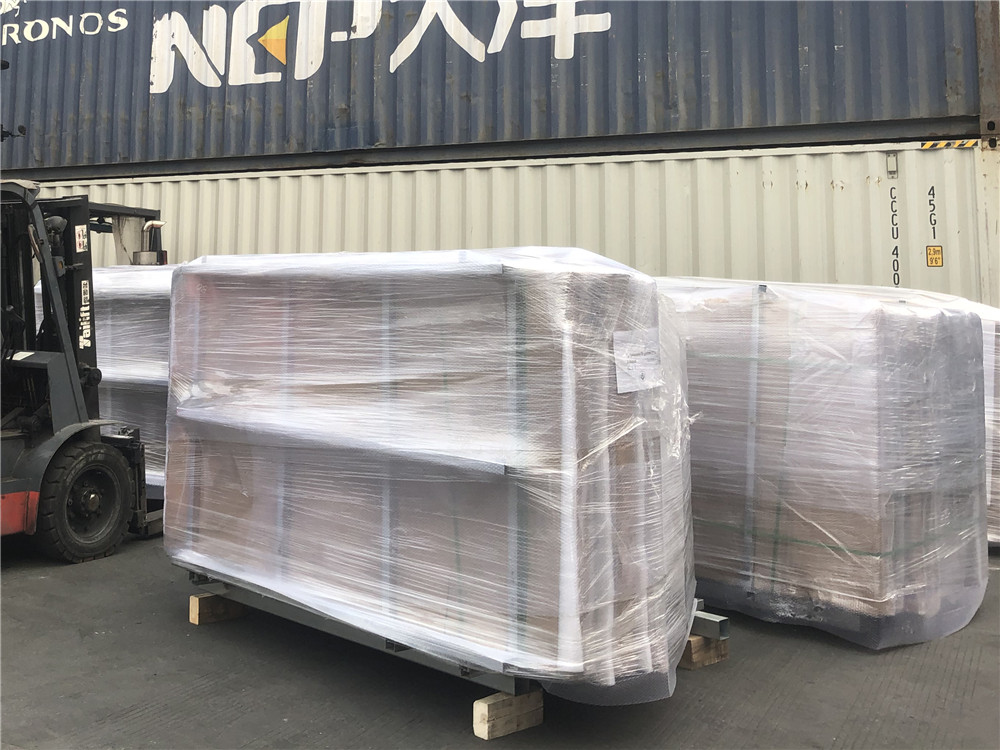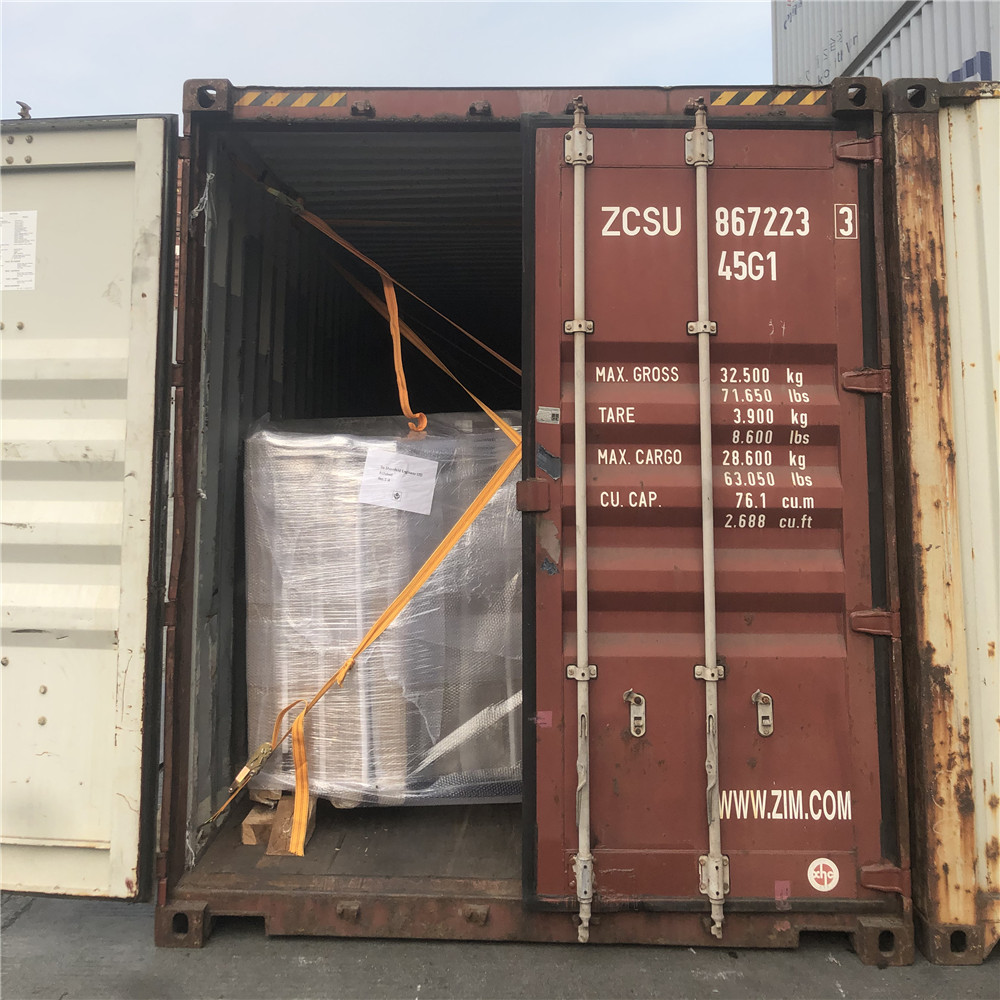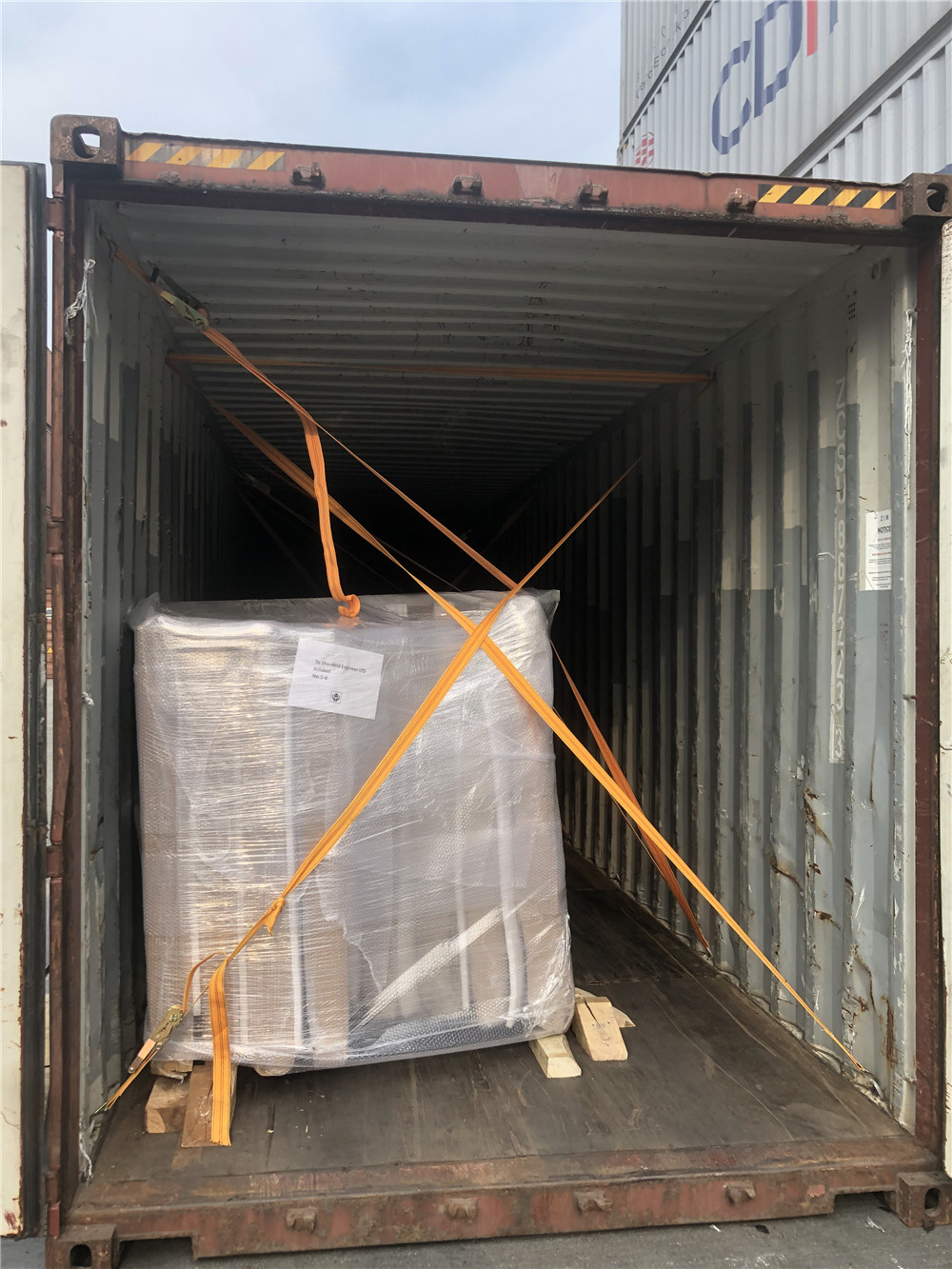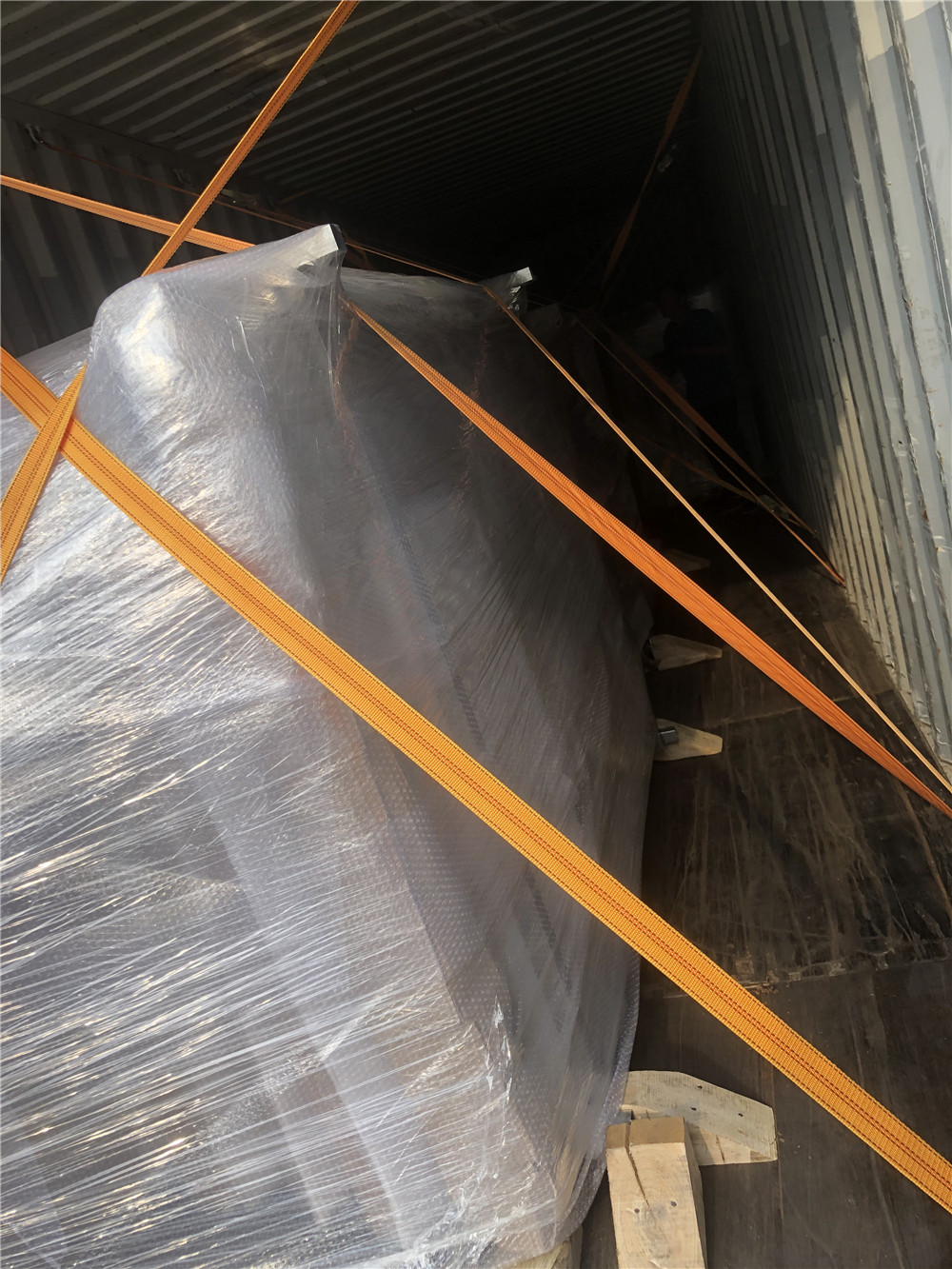 Yard Packaging
In order to allow the explosion-proof door to be quickly and safely transported to the customer, under the scorching sun, the foreign trade sales staff and the yard staff cooperate with each other to pack the explosion-proof door intact and fix it with a reinforcement belt to prevent the collision of cargo and carriage from being caused by shaking during transportation.
PARAMETER(customization)
Door width: 800mm ~ 6000mm
Door height: 2000mm ~ 6000 mm
Door leaf material: double-sided 3mm/5mm steel panel.
Skeleton material: 50*50*3 or 50*50*5 square tube, the area of the skeleton > 0.3㎡.
Door frame material: 100# channel steel, reserved mounting holes and hinge welding parts to strengthen the anti-explosion edge and buffer seal.
Hinge group: special Blast-proof hinges, ball and bearings in each hinge, reducing friction and light operation.
Locking mechanism: It adopts industrial grade rack and pinion drive, 18# round steel to make lock bar, top dead structure adopts B-class anti-theft lock, four-direction lock, and four lock points.
Surface treatment: surface blasting and rust removal, outdoor plastic powder spray.
Sealing buffer: rubber sealing strip.
Antiknock ability: up to 260KP.
---
Post time: Sep-15-2021